Please wait.
Your Document is loading.
60 x 40 Building/ Trailer/ and 2.7 Acres / Between Bassfield and Prentiss/ MS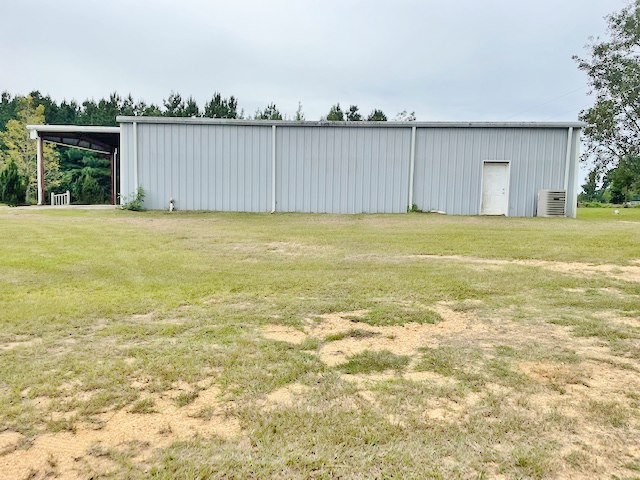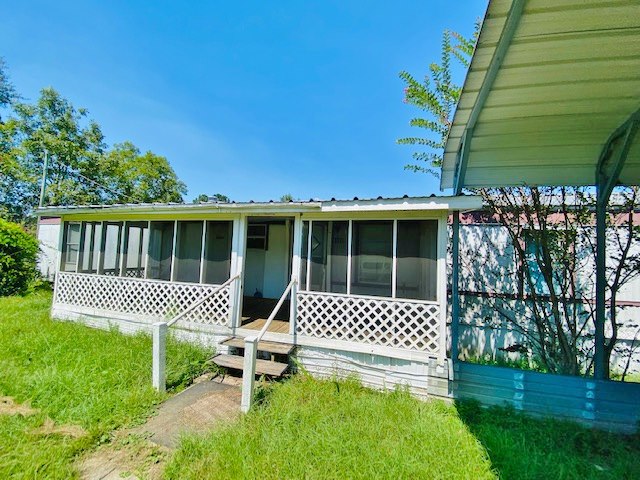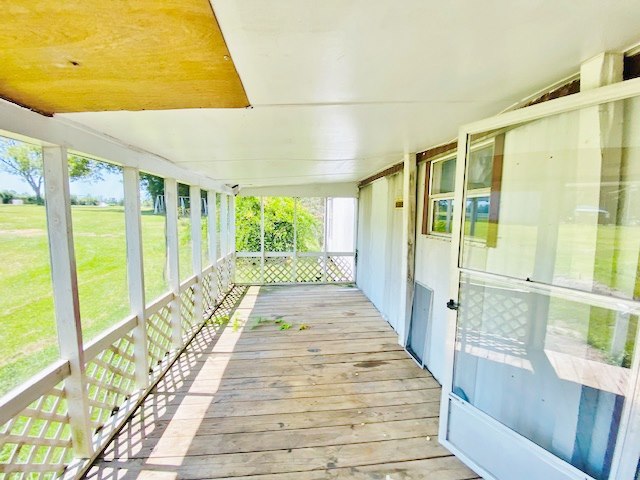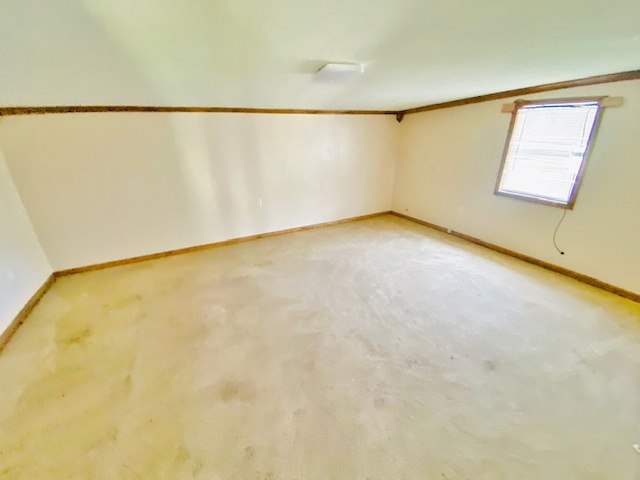 $125,000
2 Beds, 3 Baths
2400 square feet
2.7 acres
Property Information
Status
Active
Address
1121 Grandby Road
City
Prentiss, MS
County
Jefferson Davis
School
Prentiss Public
Square Footage
2400
Bed
2
Baths
3
LDX MLS
MS978050
MLS Number
135149
Property Description
Opportunity strikes here on this 2.7 Acres located on Grandby Road in Jefferson Davis County. At the road frontage, we have a 60x40 insulated building that was once Bible Way Church and posses a large central heat and air system, 2 -1/2 baths, 2 office areas, a baptistery, pulpit,raised stage area, and some really neat old school pews. The interior could easily be reconstructed into a home or a heated and cooled storage building. The metal building also has a steel framed covered entrance area that could be utilized for parking. Behind the metal building is an older single wide mobile home that has no leaks and with a little love - could be a good home/ camp. In between the the building and the trailer is a nice metal from canopy that goes with the property. This property water is supplied by a new well and has two septic tanks. The land has some open areas and wooded in the rear a...
-89.768104,31.585431,-89.767748,31.585351,-89.767773,31.585908,-89.768764,31.587936,-89.769669,31.587925,-89.769609,31.587321,-89.769343,31.58685,-89.76869,31.586856,-89.768667,31.585493,-89.768066,31.585391,-89.768104,31.585431 
Location Map
Topo Map
Satellite Map