Please wait.
Your Document is loading.
Home / office/ barn with 10 acres/ Columbia, MS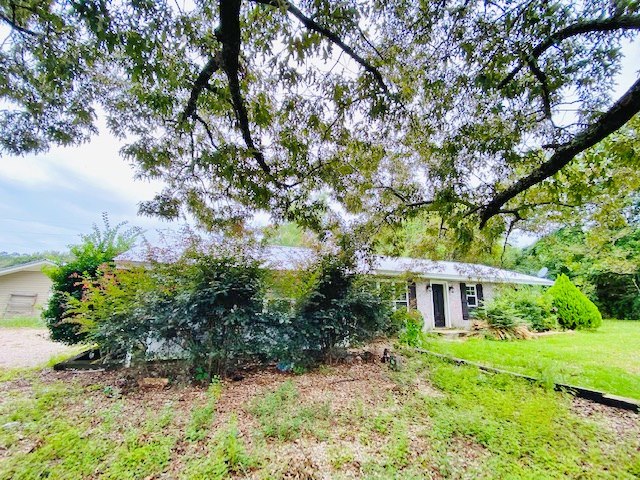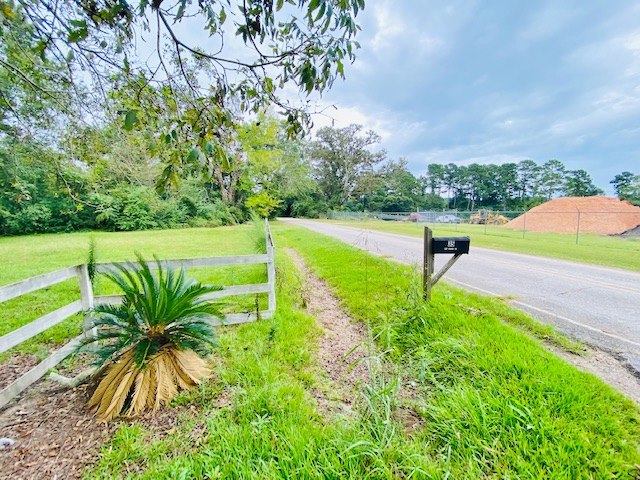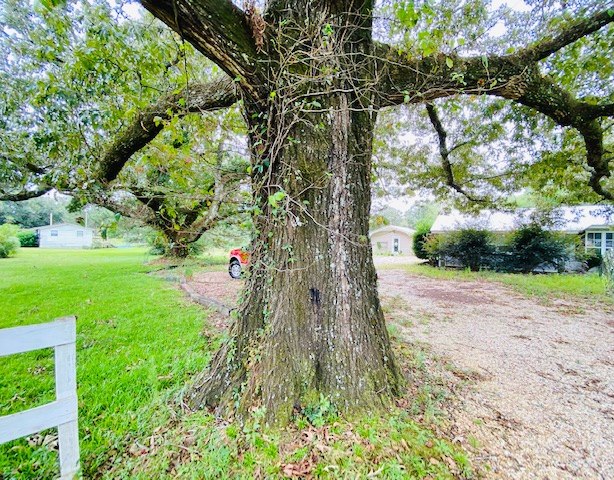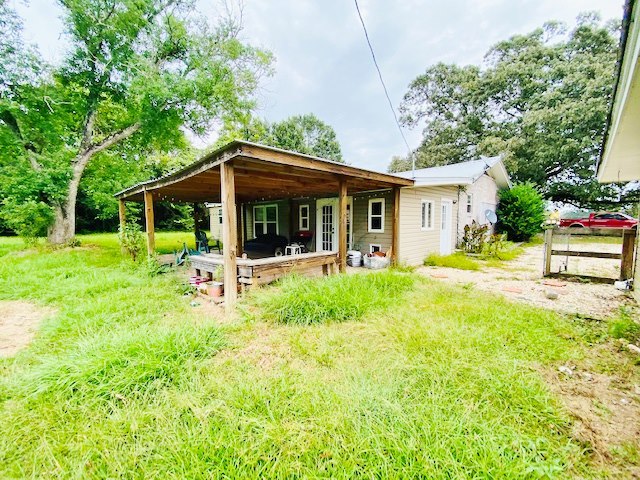 $145,000
4 Beds, 2 Baths
2100 square feet
10 acres
Property Information
Status
Under Contract
Address
35 Old Gates Road
City
Columbia , MS
County
Marion
School
Columbia Public
Square Footage
2100
Bed
4
Baths
2
LDX MLS
MS977941
MLS Number
135108
Property Description
Home and 10 acres situated on Gates Road just north of Columbia. Let us not beat around the bush on the 2,100 square foot home - It needs some serious work on the inside consisting of : new paint, a new kitchen, new floors, appliances, and some finishing out of a laundry and closet. However, the bones are good and it is all on slab and consist of 4 bedrooms and 2 baths with a back porch (also needs a little work). Just to the side of the house is a a 384 square foot on slab office building that matches the house. In the rear of the property is a perfectly good 1,100 square foot red barn. All this sits on 10 acres that with a bush-hog could be perfect for some horses or a little hunting. @ an asking price of 145,000 for all the land and improvements - this puts you in the main house for $35 per square foot / compare that to the $115 a square foot for new construction. Someone is goin...
-89.768735,31.291674,-89.772452,31.291757,-89.772463,31.291601,-89.771079,31.290629,-89.771079,31.290629,-89.770392,31.290166,-89.770108,31.289973,-89.769695,31.290803,-89.769539,31.290723,-89.769357,31.291133,-89.768938,31.291119,-89.768735,31.291674 
Location Map
Topo Map
Satellite Map