Please wait.
Your Document is loading.
119.5 acres / Sun, LA/ St. Tammany Parish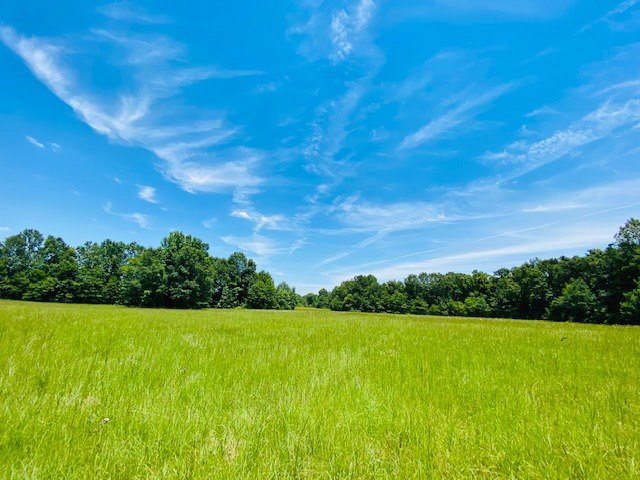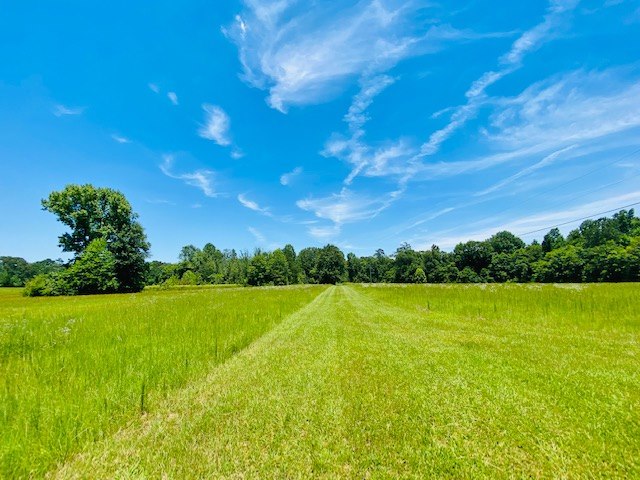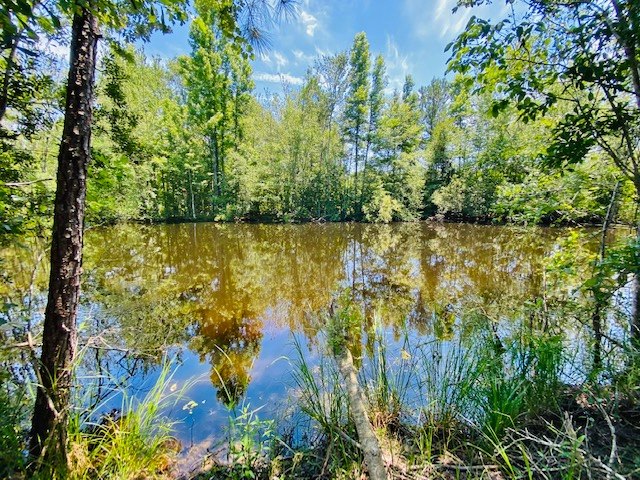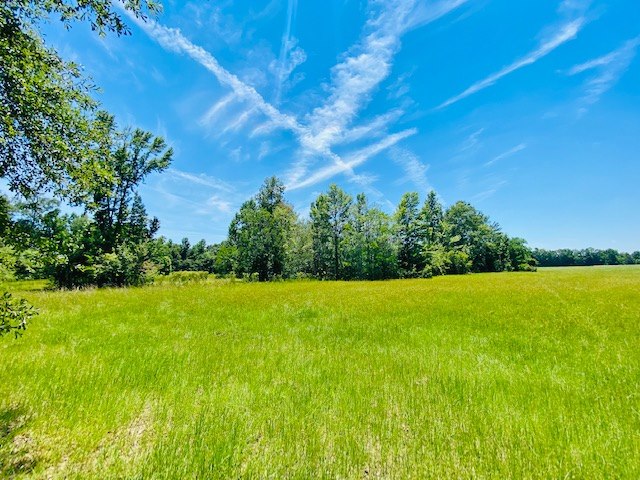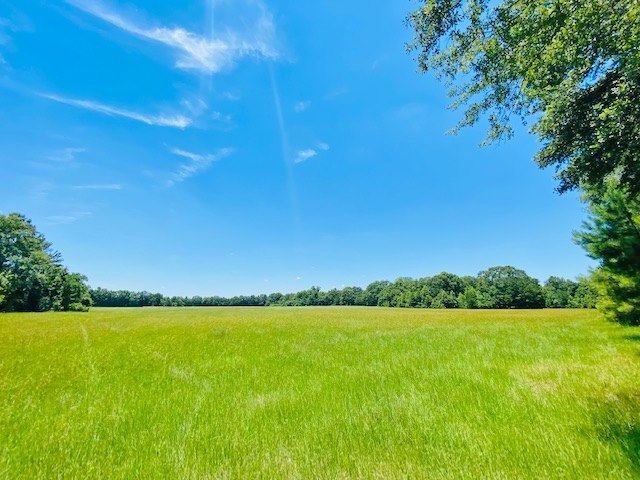 $742,000
0 Beds, 0 Baths
0 square feet
119.5 acres
Property Information
Status
Under Contract
Address
84133 OD Kain Lane
City
Sun, LA
County
Saint Tammany
School
Square Footage
0
Bed
0
Baths
0
LDX MLS
LA963973
MLS Number
134804
Property Description
119.5 acres located on OD Kain Road in Sun, LA . Great property here with approximately 1/2 open of lush open ground that is ready for any horse or cattle opportunity you can dream of, and balanced in towering hardwoods and pines giving the property a secluded feel and hunt-ability. There is an old existing home on the property that sits on a beauty of a home-site / the old home could be a tear down or you could put some work into it and bring it back to life. Property has great road frontage on three sides and has access to power and water. Rare find here $742,000. ...
-89.917088,30.661301,-89.913109,30.661319,-89.913145,30.657641,-89.910609,30.657582,-89.910605,30.656921,-89.909453,30.656552,-89.909485,30.657536,-89.90867,30.657591,-89.908665,30.657578,-89.908515,30.653777,-89.913661,30.653758,-89.917206,30.653748,-89.917008,30.658794,-89.917008,30.658794,-89.917088,30.661301 
Location Map
Topo Map
Satellite Map